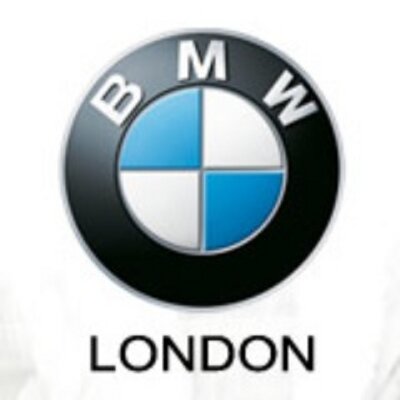 BMW MINI London
Marketing and Sales Coordinator: Justin Coombs
"BMW/MINI London had the pleasure of working with Shutter Fotos to create a Google Virtual Tour of our showroom for our customers to see when they search us under Google as well as having the tour on our BMW/MINI websites and social media pages. Shutter Fotos were most professional in all aspects right from the initial meetings to final product presentation. BMW/MINI London would highly recommend Shutter Photo's for photography as well as Google Virtual Tours for any business."
---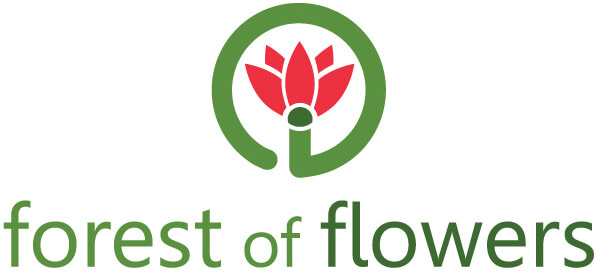 Forest of Flowers Franchise
Director of Marketing: Al Patterson
"I am writing this testimonial to thank you for your outstanding work in developing the Virtual Tours for Google Maps with Forest of Flowers. We believe that the addition of the virtual tours will really enhance our attractiveness to the consumer as they search the internet looking for the best florist. We also appreciate the many additional photos that you took for each store for their own photo library. You have delivered exceptional value for your services. It is obvious that you have been able to integrate your passion for photography into a career in an emerging on-line field. Aligning yourself as a Google certified photographer with the associated training program appears to have taken you to a new level of distinction. Beyond your keen eye for visual appeal, I must comment on your professionalism, speed, and ability to work with each of our stores to bring out their best.Your patience and easy going personality made everyone want to work with you. I do not hesitate to recommend both you and your virtual tour product to any of your prospective clients. They can feel free to contact me for any further insight."
---
BMO Centre
General Manager: Tom Partalas
"We are thoroughly impressed with the quality and professionalism of Shutter Fotos. Right from the beginning they were clear and informative. The Google Virtual Tour and professional photos were a great opportunity for us to share our facility online. Often people ask about the facilities BMO Centre has to offer, we are very pleased to be able to direct them to our virtual tour. Overall our experience working with Shutter Fotos was excellent! They were flexible and accommodated our busy schedule. The price was reasonable and fair. We highly recommend Shutter Fotos for professional photos and Google Virtual Tours for any business."
---
WARPAINT Media
Owner and Managing Director: Cameron Arksey
"The team at Shutter Fotos provided us with a product that has really enhanced our business' local presence both online and off. Clients, colleagues, and friends alike have been able to discover and explore our space at the click of a button and it has provided us with some great images for promotional purposes."
---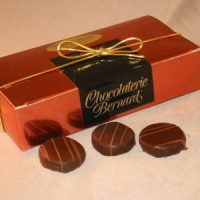 Chocolaterie Bernard Callebaut
Owner: Judite Holder
"I would like to express our sincere appreciation towards Shutter Fotos for a job well done at two of our locations. Gammage Flowers and Chocolaterie Bernard Callebaut were delighted by the professionalism that Shutter Fotos did in handling our stores. Not only did they do what they promised and on time but also advised and helped us with some of our social media needs. Thanks so much Shutter Fotos, what a great job you did for us!"
---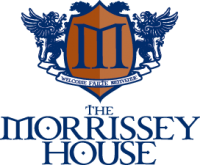 Morrissey House
Owner: Mark Serre
"In the restaurant industry, social media has had an enormous impact on the way business is done; from reviews to online reservations; advertising to recruiting; faux pas to success, strategy is important and how you use the tools available even more so.The virtual tour experience is ideal for the restaurant industry as it gives future patrons the opportunity to have a look at the character and ambiance of an establishment before they decide where to spend their highly sought after disposable income. This is especially true in our case as we are located in the heart of downtown London and in the midst of the hotel district. the virtual tour allows for travellers to make sure they are going to a spot that is suitable to their needs without wasting time walking around, or choosing the wrong place!Working with Elyse made the process easy. From the first cold call to the final product, Elyse was the ideal professional. Called back or emailed when I asked (I was not ready to take the plunge when she first stopped by), showed up exactly when she said she would, took care of the shoot without being obtrusive and had the final product posted online even earlier than promised. Even better, as I am not that technically inclined, walked me through the process so that I could embed it onto our Facebook places page and our own website- which was an added bonus for us as I did not have the expectation of having the tour available as such. The still photos are also everywhere I can post them as they make us look as fresh as we did when we opened! Great value certainly, but even better than the product was the way Elyse presented herself. Her enthusiasm spawned a new way of looking at my business and re-lit the torch that I carry for it. She was easy to bounce ideas off and gave me feedback- which is what I was looking for and might not be necessary to your shoot, but helped immeasurably with mine. Does your business have a social media strategy? If so, how does it not include a virtual tour? If not, why not?"
---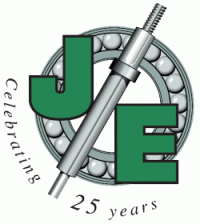 J/E Bearing and Machine Ltd.
Marketing Coordinator: Philip Pasma
"Elyse is a great person to work with! She is very professional and the quality of the virtual tour and photos was high. I would recommend her to anyone looking for a reputable photographer."
---
Pinecroft Green Frog Tea Room
Owner: Chad Smith
"Service was excellent and the quality was amazing. Would highly recommend anyone looking for a virtual tour to use Shutter Fotos."
---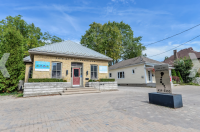 Cafe of Life Chiropractic Studio
Owner: Dr. Joel Richards
"Really enjoyed with Elyse and loved the enthusiasm and passion she had for her work and our business"
---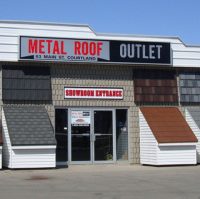 Metal Roof Outlet
Marketing Coordinator: Jim Howse
"The service we received from Elyse at Shutter Fotos was outstanding. The photo shoot was right on time and the results were fantastic. We now have a virtual tour of our showroom which allows us to present a very professional image. We certainly recommend Shutter Fotos."
---